You are here

Membership
Membership
Details
All memberships are based on a fiscal year from January 1 through December 31. Advisors who realize that Advocis membership comes with excellent advantages don't have to wait to join. Your membership will be pro-rated to the end of the year and will allow you immediate access to all of the benefits that come with being an Advocis member including discounted registrations on education, programs and events in the calendar year.
Are you a new advisor? Did you know that Advocis has implemented a graduated membership fee schedule to assist advisors just entering into the insurance and financial planning business? If you have obtained your license in the last four years, we can provide excellent cost savings on membership so that you can invest wisely in your future.
Membership Benefits
Whether you are just entering the business, on track for a respected industry designation, or are an established advisor at the peak of your career, Advocis has developed a number of membership options for licensed advisors. Associate and Member Assistant options are also available for qualifying industry support professionals.
Benefits include advocacy, standards, designations programs (CFP, CLU and CHS), quality designation-based and best practices-based continuing education programs and networking opportunities, and practice management tools including the Best Practices Manual for financial advisors.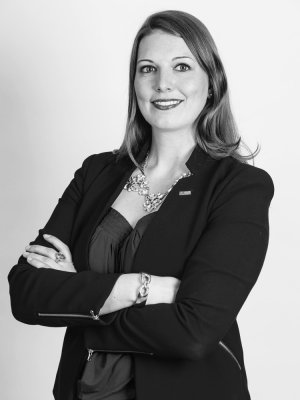 Membership in Advocis shows a commitment to being informed, influencing legislation, learning and interacting with other professionals, and adhering to standards and a code of professional conduct.
Membership with Advocis Toronto also provides member-only rates for the chapter's events such as our "Tips from the Top" breakfast meeting series, our newly launched legal series as well as social events such as the Holiday Recognition Luncheon.
For complete information on the various membership categories available to the discerning advisor, please visit Advocis or contact our member service team at (416) 444-5251. They will be happy to assist you personally.
You can also send an email to our Membership Chair, Ms. Jaclyn Nemethy, at toronto@advocischapter.ca