You are here

Special Thanks to Our Junior Achievement Volunteers!
Special Thanks to Our Junior Achievement Volunteers!
Submitted by Advocis Toronto Chapter on April 18th, 2017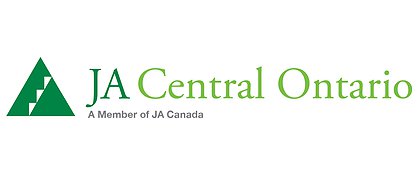 After great success last year, Advocis Toronto once again partnered with Junior Achievement Central Ontario to deliver financial related programs to school-aged children. The Junior Achievement Dollars with Sense Program demonstrates how students can financially manage changes
Not only was it a fun and interesting experience, but it provided an opportunity to connect our chapter's members with those from Junior Achievement. This provided great representation to our profession and helped young people to understand how to make better economic decisions.
We at Advocis Toronto would like to recognize those members who took the time to volunteer with Junior Achievement to help enhance the financial knowledge of our future generation:
William Chan
Mark Coutts
Sheila Godse
Shawn Gallman
Ping Mah
Rosaline Popowycz
Jennifer Walker
The schools that received programs with our members included:
St. Edward Catholic Elementary School
St. Victor Separate School
Dixon Grove Junior Middle School
St. Raymond Elementary School
St. Philip Elementary School
Chief Dan George Public School
To echo the sentiments of Junior Achievement Central Ontario, thank you once again for making the day possible!